Go-to copywriter for Toronto medtech startup Felix. With a few exceptions, I wrote their website in its entirety (now in beta) alongside an email campaign, style guide, and a few other odds and ends.
Go-to copywriter for LA-based luxury Cannabis retailer Beboe and sister brand Beboe Therapies. I wrote much of their website, product, and email campaign copy, in accordance with their brand voice.
Former Communications Manager at rapid-growth tech startup Connected. Duties included managing the blog, writing short-form and long-form marketing communications, and copywriting the website from beginning to end.
New Yorker Humour Article
Not copywriting. Just writing.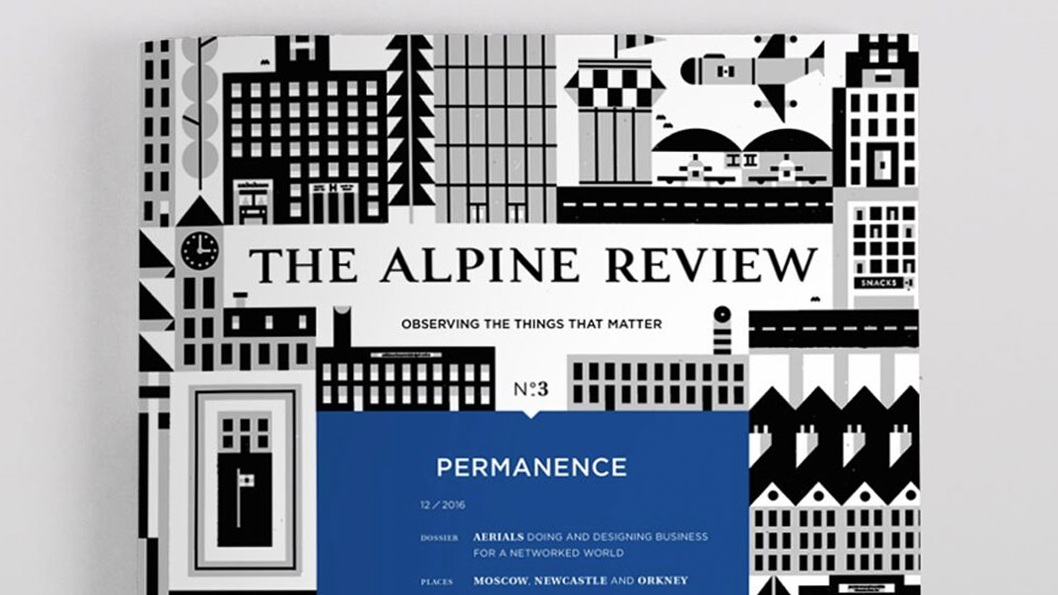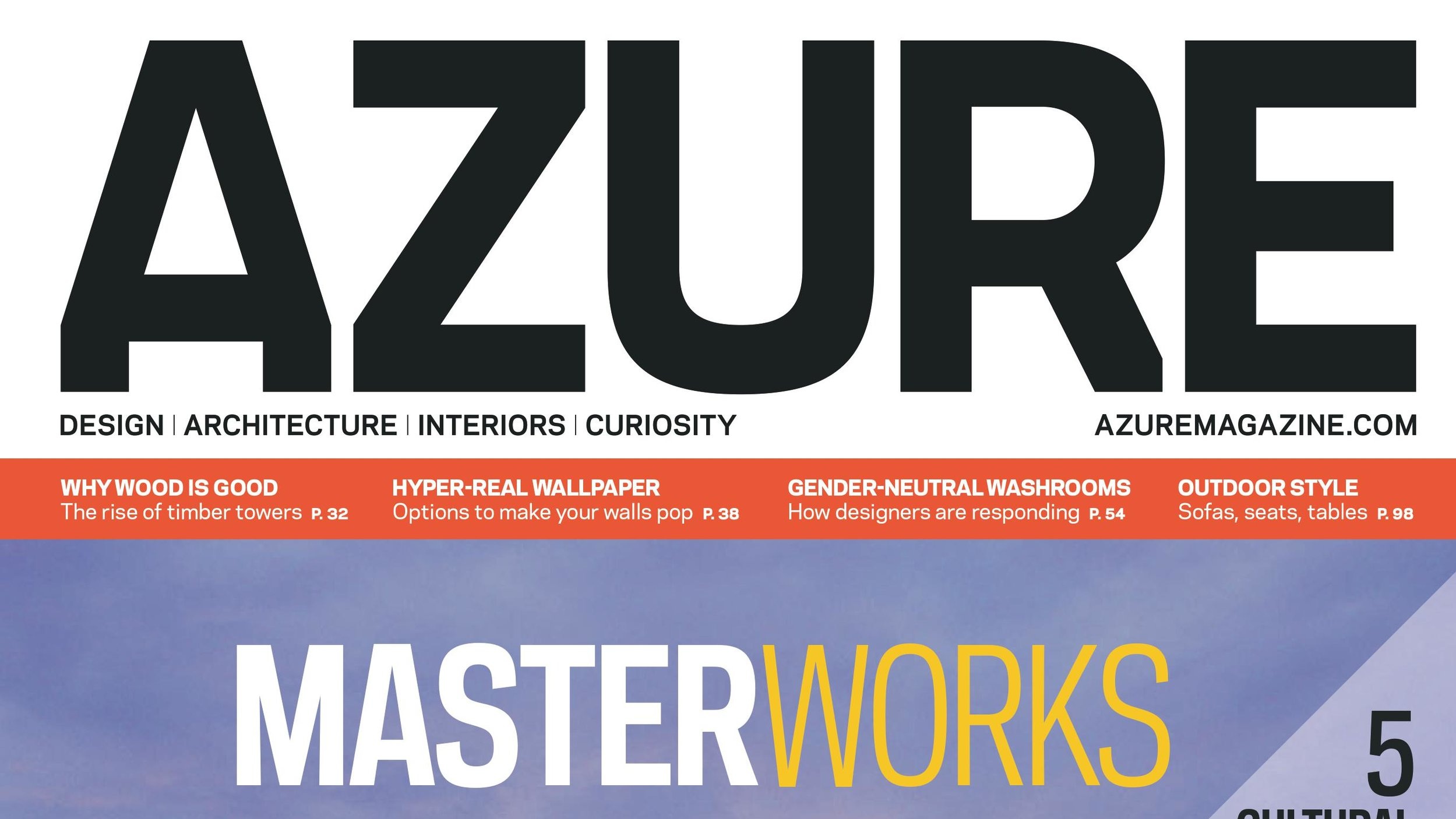 Former Senior Editor at leading Canadian design and architecture publication Azure Magazine, where in addition to composing heds, deks, coverlines, photo captions, and reviews, I edited features and wrote for the magazine's blog.
Editorial work at NYC-based publication Lapham's Quarterly, where responsibilities included sourcing, copy-editing, and proofreading entries as well as writing for the magazine blog.